It all started back in Sept 2019, when Nicki Minaj took to Twitter to tell her fans: "I've decided to retire & have my family". The announcement came shortly before Minaj declaring that she's officially married to Kenneth Petty on Tuesday morning (Oct. 22).
While the Barbz, which is the given nickname to Nicki Minaj's online fans were happy for her, most of them were surprised and heartbroken.
It looks like Nicki was done being under the spotlight. No more music, no more tour events were circulating around. But on Jan. 23, Nicki on her official Instagram Story that had all her fans buzzing. Is the "Chun-Li" singer coming back to make new music?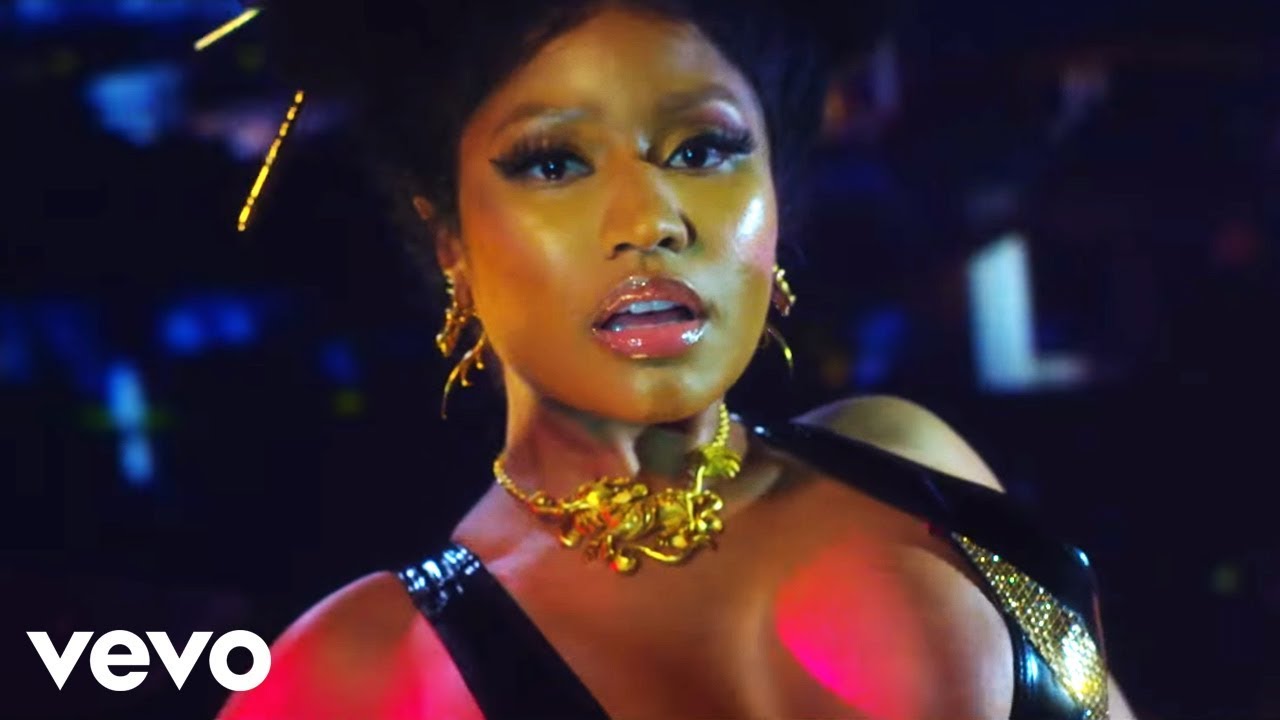 Does Her Instagram Story Means She's Comming Back
The rapper guru has been inactive on her Twitter and Instagram accounts since November 2019. But when she posted a Story on Jan. 23, her fans were surprised and excited at the same time.
The post was some sort of puzzle, no sign for a caption or an explanation, just a poster. It was a representation of the rapper, with the words, "Nicki Minaj" and "Big Game Weekend" over her.
The poster also included date and location, where the date Wednesday, Jan. 29 was above her, and the location labeled as 320 Lincoln Road along with the website mrjonesmiami.com, and the number 305-602-3117.
Interestingly enough, Nicki Minaj had also tagged Big Fendi, the famous producer and Nicki's ex-manager who's often credited for shaping her career. I think most of you remember her appearance with the legend Young Money in a music video titled "Young Money – Bed Rock (Official Music Video)".
The poster isn't indicative enough of new music or a tour coming. Many people predicted that the phrase "Big Game Weekend" is referring to Mr. Jones, which is a popular nightclub in Miami that many celebrities have performed at. Although Nicki Minaj isn't on Mr. Jones's website just yet.
Here's the thing, other performers called "Big Game Weekend" also exist on the site, including Migos, Future, and Wiz Khalifa. So it would be probably one of them.
Regardless of what it is Nicki's return or not, her fans couldn't contain their excitement. The news caused #NickiMinajIsComing to start trending on Twitter.
Now, many fans are claiming that the poster was a sign of a club appearance. As a result, the news started trending worldwide. But some of them were a little bit more hesitant in terms of excitement, believing that, her coming to the club, doesn't necessarily mean she's returning to music.